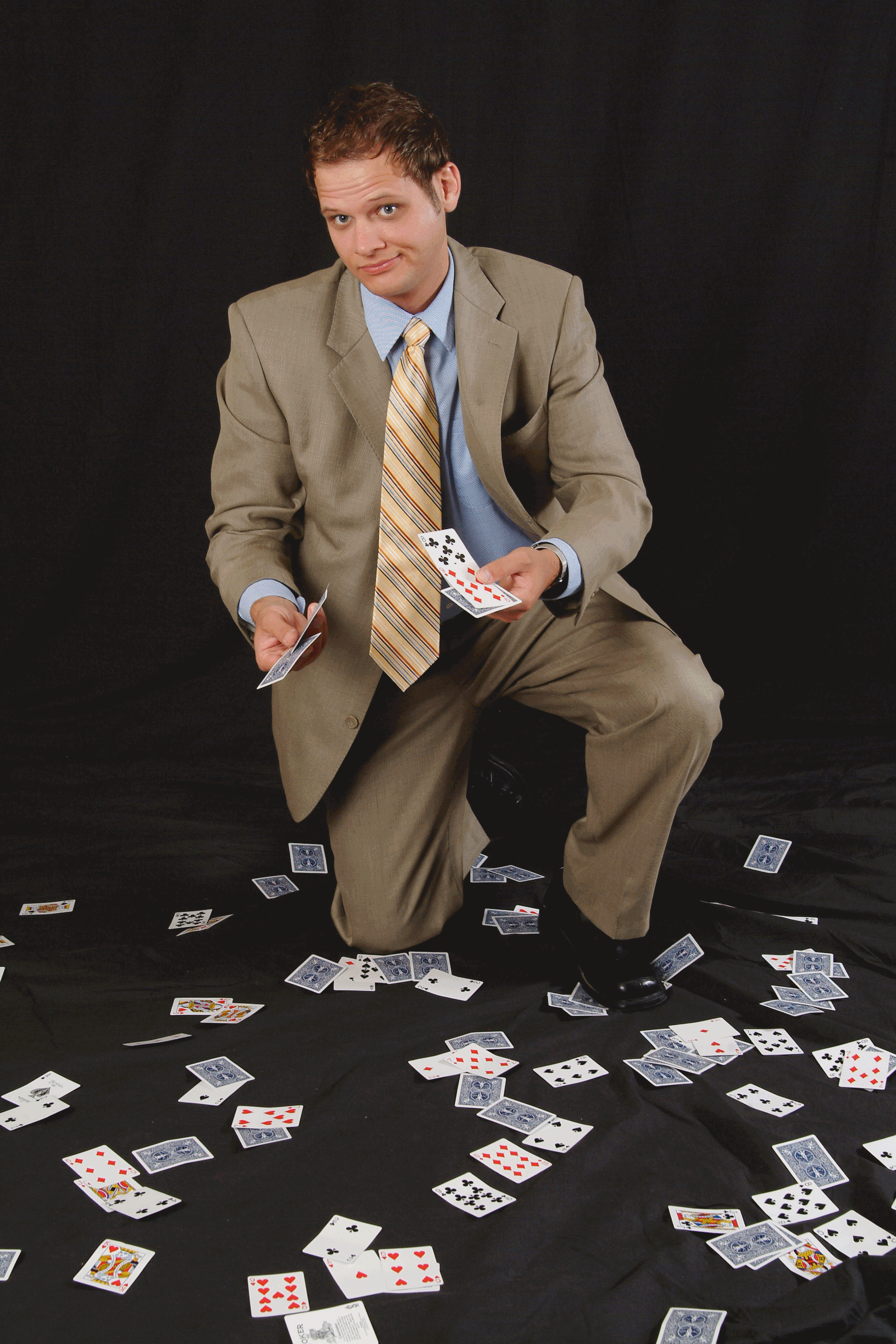 Details
There will be a magic lecture by Nate Kranzo next Friday, March 22nd at 7:00 pm in Johnson city . The address is  the Eckelberger Tower. 156 Corliss Ave. Johnson City, NY 13790. It will be just $10 at the door.
Nate Kranzo has some incredible material for close up, stand up, mentalism and restaurant magic. He has coins, cards, gaffs and gags. And great tips on how to approach groups of people for walk around. There's something for everyone! So help spread the word!
If you need any further information use the contact button below and include your inquiry in the comment section.