MONTHLY RING MEETINGS
The Southern Tier Magic Circle Ring #79 meets on the first Monday of the month in the Russell Room of Binghamton General Hospital located at 42 Mitchell Avenue, Binghamton NY 13903 at 7:00 PM.
If there is a change in the schedule or location, it will be posted on this page.
MEETING SCHEDULE
                              7:00 PM     Training Table
                              7:30 PM     Business Meeting
                              7:45 PM     Program
                              8:00 PM    Magic & Conversation
Binghamton General Hospital (UHS)
Free parking is available across from the hospital entrance.
Enter the hospital and continue straight toward the hallway.
Turn left and the Russell Room will be straight ahead.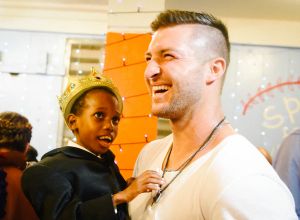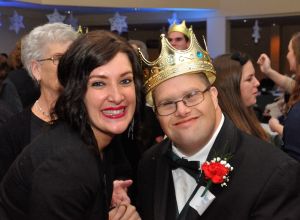 January Meeting
Monday January 7, 2019
This month the Training Table time will be a training session for those planning on volunteering for the Night to Shine event held next month. If you plan on participating or even think you might, please be here promptly to attend this required training for volunteers. You can pick up a volunteer form by clicking here. There will be additional printed forms at the meeting.
After the business meeting, we are trying something new – A Jam Session. The theme of our Jam Session is STROLLING MAGIC. You are encouraged to bring 3-4 effects that you would perform while doing strolling magic. We will perform with each other and if requested get feed back.
A Night to Shine is:
A worldwide movement.
Changing Valentine's Day weekend from simply a celebration of love, to a celebration of God's love, for people with special needs.
An unforgettable prom night experience.
A celebration of the value of life.
A night when all guests are kings and queens of the prom.
Held simultaneously on Friday February 8th around the world.
Changing the narrative on how people with special needs are viewed.
Sponsored by the Tim Tebow Foundation and hosted by 1st UMC of Chenango Bridge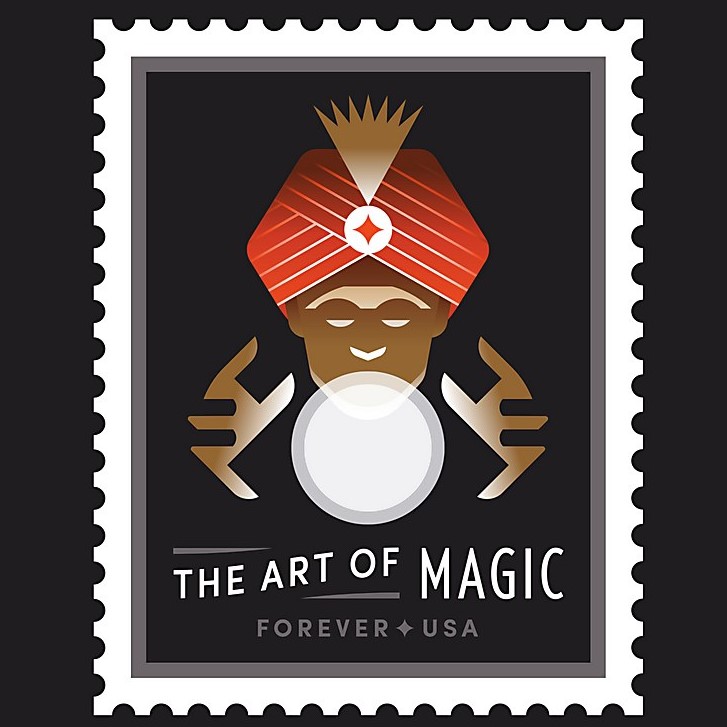 Future Ring Meeting Themes and Events
January Meeting              1/7/19                Jam Session – Strolling Magic – Bring a 3-4 effect set
February Meeting           2/4/19                 Training Table – Thumb Tip Technique – David Black
                                                                         Mini Lecture – Business Card Magic – John Maceli
March Meeting                 3/4/19                Jam Session – Ring & String Effects
April Meeting                    4/1/19                Training Table – Cups & Balls Technique
                                                                         Mini Lecture – Mentalism – Equivoque, PATEO
May Meeting                     5/6/19                 Training Table – Business Card Magic
                                                                           Mini Lecture – Gypsy Thread – David Black
June Meeting                    6/3/19                 Training Table – Cards – Nate Hickey
                                                                          Mini Lecture – Paper Magic – Doug Welch